We share the inside secrets from the view of the Recruiter
to get you noticed and hired rapidly!
Any Job Seeker can exponentially increase their chances of getting noticed and hired through my training and coaching program because it teaches them the inside secrets from the view of the Recruiter what they are really looking for in a candidate.
Pounding Pavement 101 was created by an Executive Recruiter and is based on years of experience of talking to people and hearing that they have no plan as they go job hunting or how to prepare for an interview. I felt that there was information that needed to get out there from the eyes of the Recruiter to make the experience less stressful.
My goal at Pounding Pavement 101 at the end of the day is to provide you with expertise, information and to build confidence to make your job search successful. 
Learn the secrets from a Recruiter on the inside sharing personalized guidance to highlight your attributes and make you shine! 
"Ilene simplifies the equation. She helps you isolate and solve for the first variable, and once you know the first variable, the rest of them come a lot easier. She truly inspires you to pound pavement and will be just as excited as you are when you get the job."
College Student Seeking Co-op/Internship - Now Hired!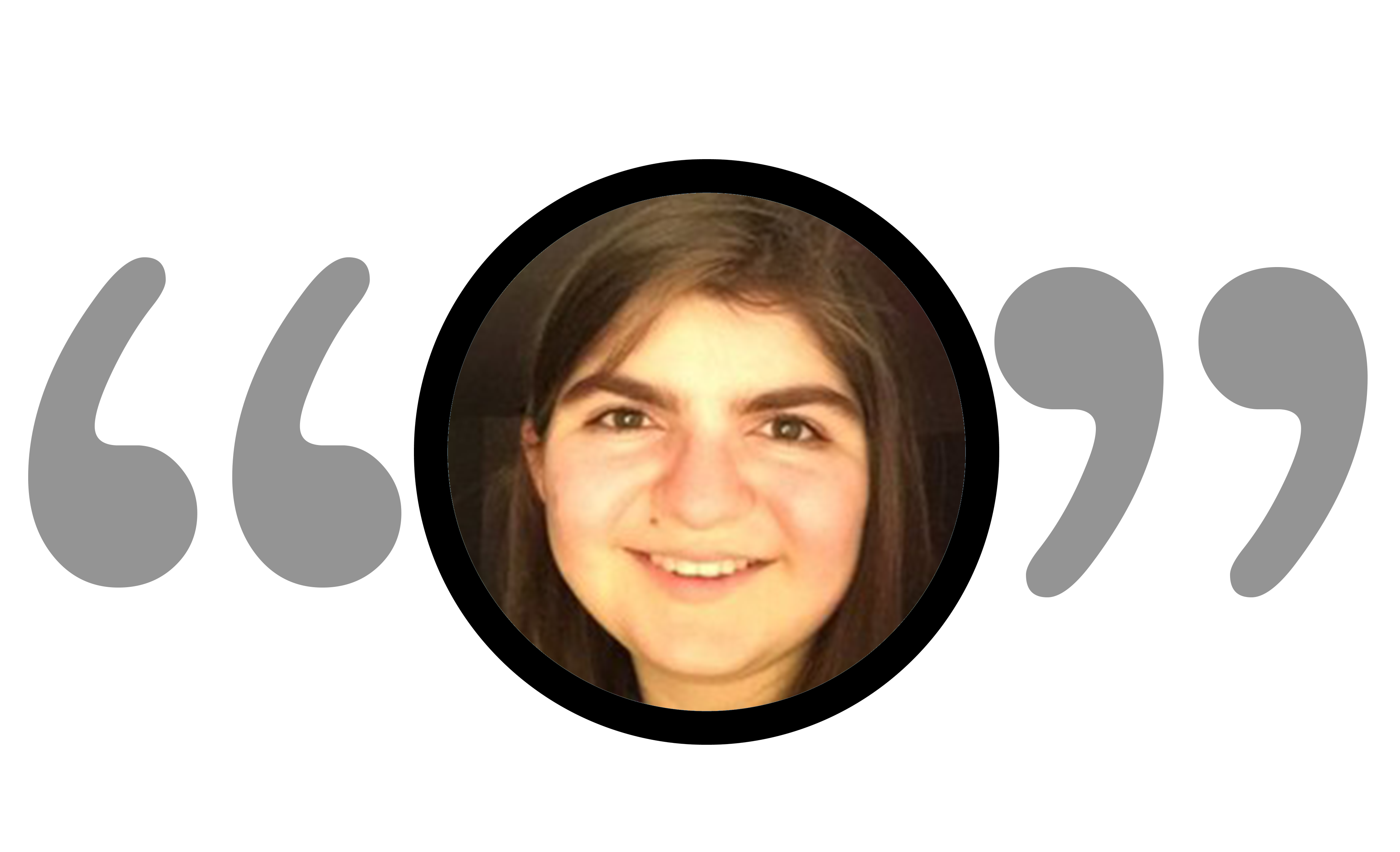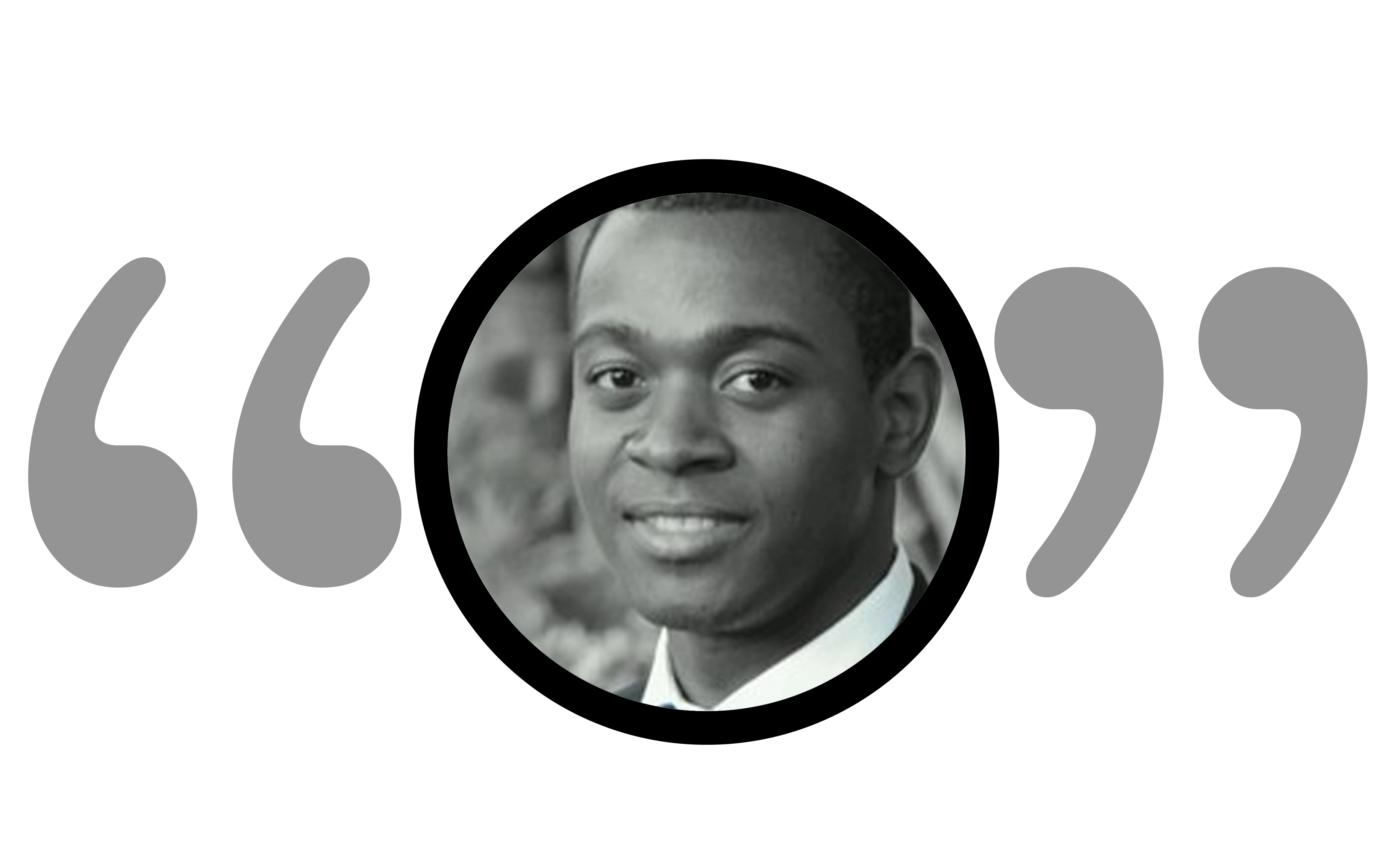 "Ilene enhanced my motivation to be aggressive about getting out into the industry with specific learning and preparation methods. Covering resume and cover letter templates, the correct way to reach out to a company, and one of the most useful, interview question reviews, were just several of the steps Ilene took with me to build my drive and achieve my goals."
College Graduate - Hired in 2 weeks!
Before Pounding Pavement 101 I was applying for jobs and ..... well that is all, I was applying for jobs. I was getting the usual "we are looking at other candidates" and lots of recruiter calls that went absolutely no where. 
After I started working with Pounding Pavement 101 and I redid my resume and fixed my Linked In Profile....I talked to a LOT more recruiters and actually went on interviews, plus... I actually got a job. 
​Ilene knows the business of job hunting. More importantly she knows the business of Job GETTING and she's in your corner. 
​Don't be like me and have a 'pre Ilene' phase.. 
- J.B., 20 Year Career Professional - Now Employed!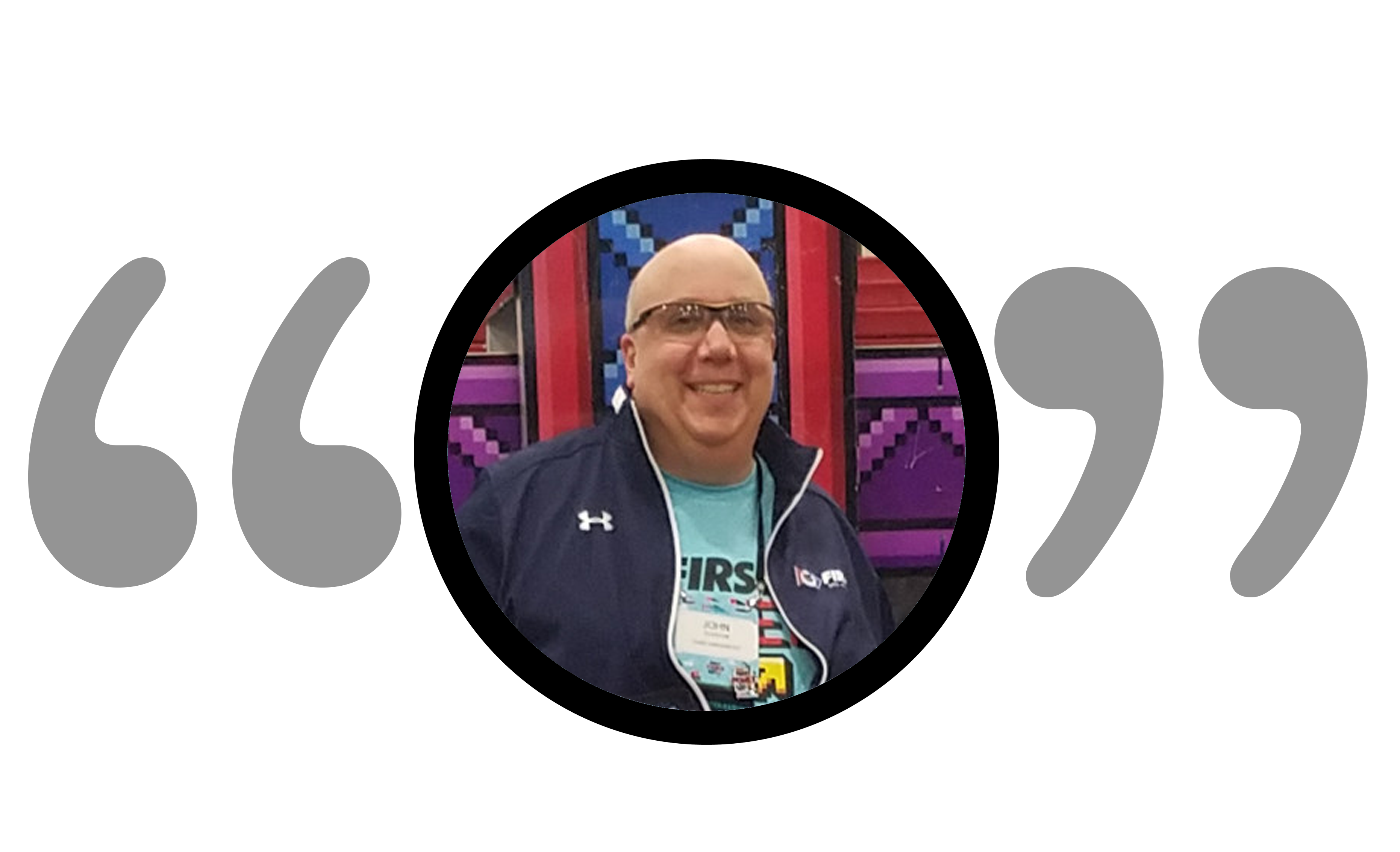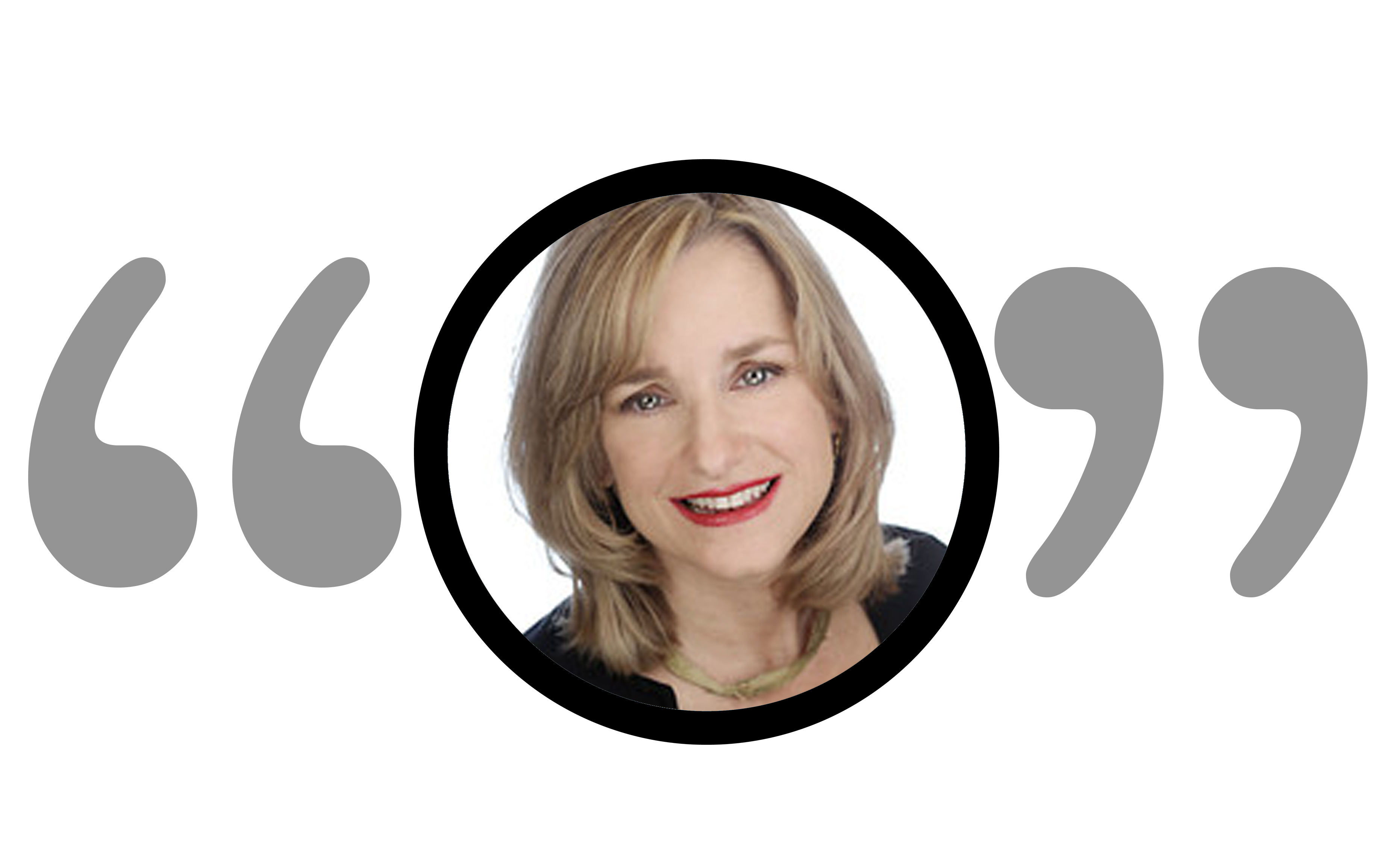 Pounding Pavement 101 is an amazing service. Ilene's direction definitely helped my daughter organize, both on paper and online, her accomplishments and strategy for finding a job. These directions help in ways that tend to be more effective than parental guidance. My daughter has a good job and is completely off the family payroll, in her own apt, paying loans, insurance, cell and all.
— A.C., Parent of a College Graduate